Voices from our NGO partners
The motivational audio books made by employees of Glenmak, will help visually impaired children listen to stories and fables. Heartiest thank you from the whole family of Helping Hand India. NGO who are and would be utilizing the audio books for several years to come.

Helping Hand Foundation
We take this opportunity to thank you for sharing the audio stories with us that we plan to share with our partner organizations who work with blind and visually impaired children across India for educational and recreational purpose. These audio stories are a step towards inclusion.

Eyeway, Score Foundation
We have been very fortunate to assist and participate in various innovative volunteering activities with Glenmark foundation. From tree plantation, mask making, audiobook recording to innovative recipes Glenmark has been our go to volunteering partner.
Projectheena
Employee Volunteering
Participating and driving the 2021 'Joy of Giving' for team Kenya was quite an introspective experience, with the current global and Kenyan economic situation at its lowest. The nerve to request my colleagues for support towards the ... View more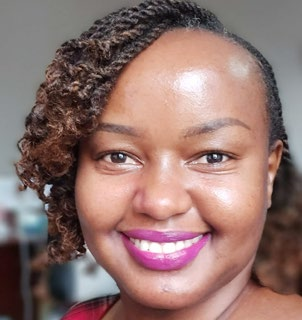 Catherine Maine
Kenya
The 'Joy of Giving' and other volunteering activities of Glenmark gives me an opportunity to contribute to the welfare of the deprived members of our society in my own small way. I feel like a responsible citizen and the experience is ... View more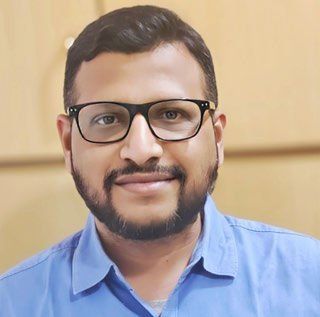 Sandeep Jadhav
India
I think it is wonderful that Glenmark offers the opportunity to participate in employee volunteering - for social benefit help programmes. It makes me very proud that we can support local projects that need our help. ... View more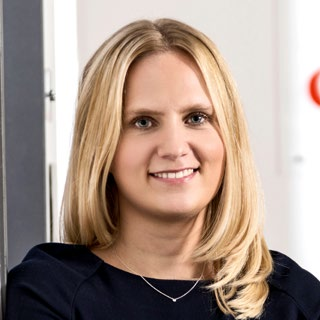 Barbara Wilhelm
Germany
The 'Joy of Giving' initiative at Glenmark, is a reminder that even the smallest act of giving can make a big difference to someone's life. Indeed, 'we make a living by what we get, but we make a life by what we give' and Glenmark ... View more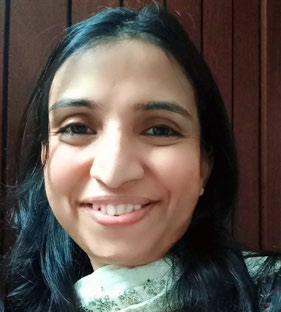 Rachana Kankonkar
Whenever we organise or launch any social initiative or even run the annual 'Joy of Giving' program, the response is always phenomenal! Our colleagues from all over the world participate with enthusiasm and go out of their way to make a ...View more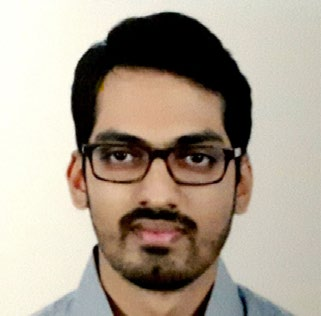 Abhishek Mali
India
The Impact@45 volunteering activity was really encouraging, and I would like to get involved with such future plans. The Glenmark Foundation team is doing an excellent job. Continue doing the same and bringing success to those in need.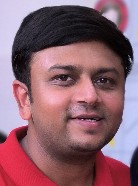 Pratik Kapasi
India
Non-profit organizations who are partnering for Impact@45