YES! YOU CAN MAKE A DIFFERENCE
As part of Glenmark's principles of giving! We bring you the opportunities beyond daily office work, which can impact hundreds of lives. Lets join hands and contribute back to the society
Volunteer Now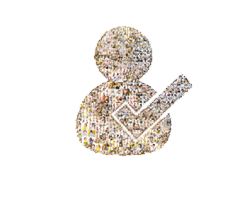 WHY VOLUNTEER
Volunteering is the best form of enriching lives by contributing few hours. Lets do our small bit and together make a difference we are all proud of.
JOIN HERE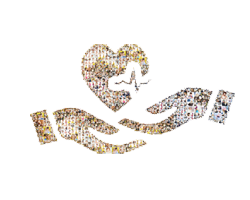 VOLUNTEERING TO BUILD A BETTER TOMMOROW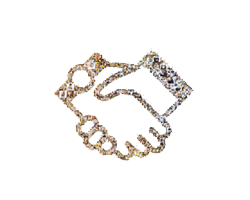 OPPORTUNITIES TO MAKE IMPACT
Based on your skills and preferences we give custom volunteering opportunities.


EXPLORE
WE REALIZE OUR VISION BY WORKING PASSIONATELY IN THE FOLLOWING SECTORS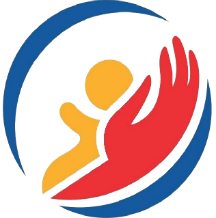 CHILD HEALTH
Themed around 'Healthier Children, Healthier World', Glenmark Foundation is actively works towards improving maternal and child health. Glenmark Foundation aims to ...view more encourage a positive health seeking behaviour among pregnant women and mothers with infants, and caregivers. Along with its NGO partners the foundation has undertaken several community programs focused towards reducing infant and child mortality among the vulnerable population groups. The various interventions in child health are spread across Madhya Pradesh, Rajasthan, Maharashtra, Himachal Pradesh, Sikkim, Gujarat and Kenya.view less

EMPLOYEE VOLUNTEERING / JOY OF GIVING
Employees of Glenmark across the globe have been consistently volunteering through our CSR initiatives where they give their time and efforts to contribute to communities around them.

SUSTAINABLE LIVELIHOODS
In association with Jaipur Foot, we have been able to rehabilitate over 15,000 differently-abled individuals by providing artificial limbs, thus giving them the opportunity to lead a productive life.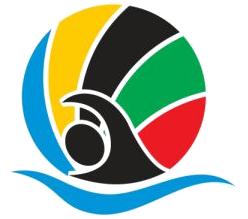 PROMOTION OF SPORTS IN INDIA
Our endeavour to see India on the global map in the field of sport is channelized through our effort in the Glenmark Aquatic Foundation. GAF aims at improving the ecosystem of swimming as a sport in India.

ACCESS TO HEALTH CARE
We are committed to donating medicines to the less privileged people who are suffering from life threatening and other diseases. We also provide aid in the event of natural disasters.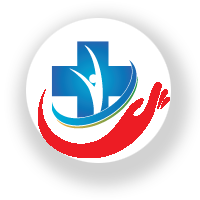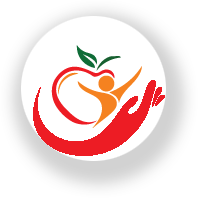 Malnourished Children
Reached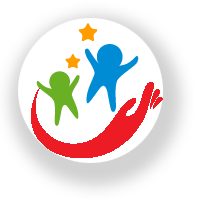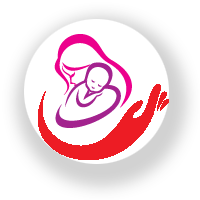 Pregnant and lactating women benefitted
OUR JOY OF GIVING IMPACT OVER THE YEARS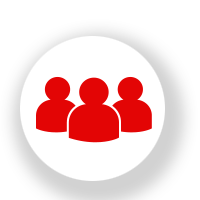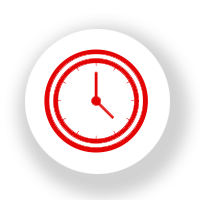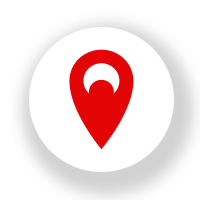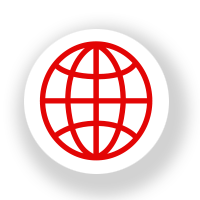 Silver Award by the Integrated Health & Wellbeing (IHW) Council



Best Corporate Foundations by World CSR Day & World Sustainability



Gold Award by the Integrated Health & Wellbeing (IHW) Council



Trophy by World CSR Day & World Sustainability.



The Asia Responsible Entrepreneurship Awards 2017



FICCI 2017




3rd annual Inclusive Business List 2017



3rd India Pharma Awards 2017




Inclusive Business List 2017




5th Asia Best CSR Practices Awards 2015 - Concern for Health

5th Asia Best CSR Practices Awards 2015 - Women leadership for CSR

Bombay Chamber Award




Corporate dossier India's CSR Companies Award



Caring Company Award